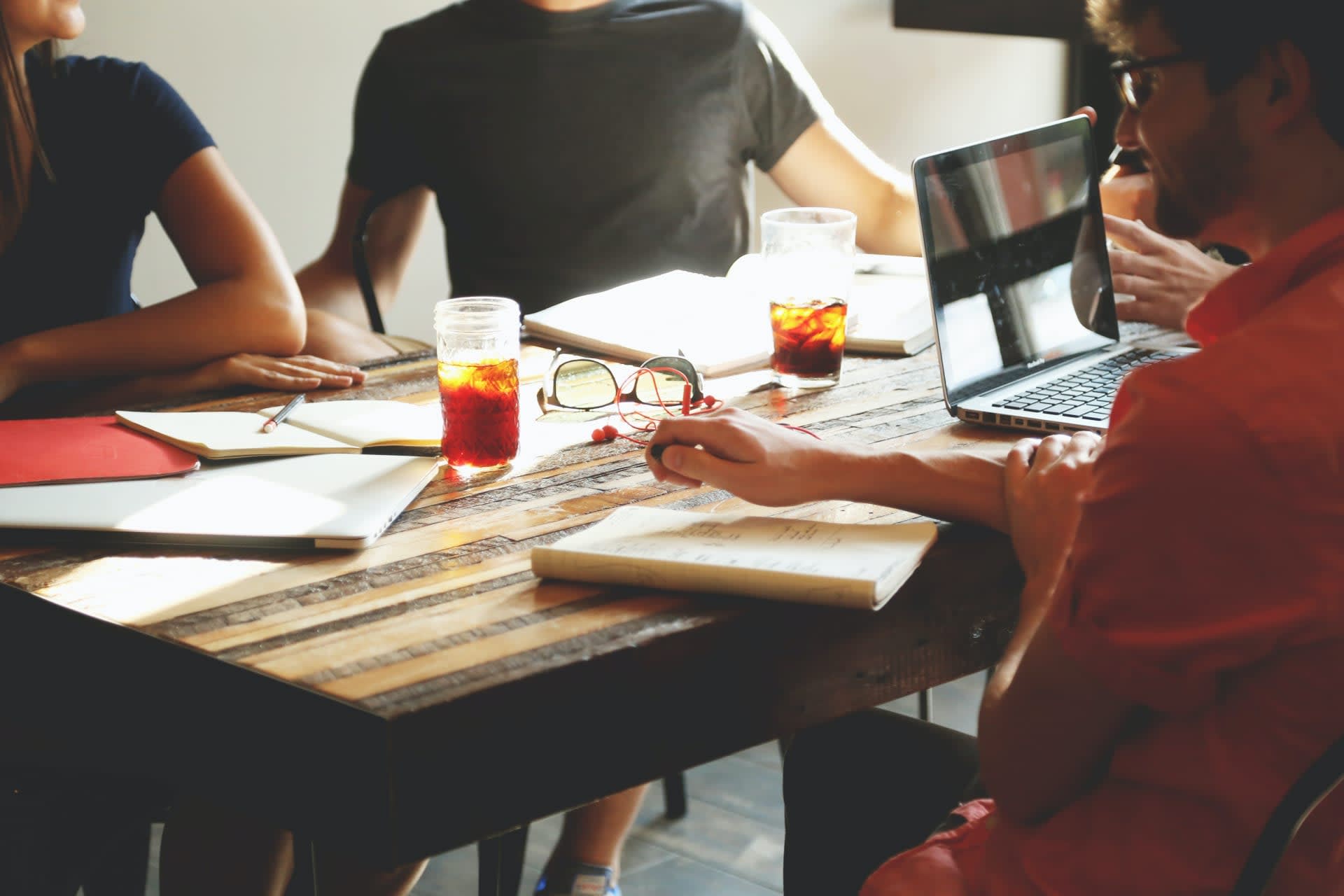 QA Engineer (Remote)
Remote

New York

,

New York

,

United States
Job description
Myr is a game studio started by veteran Social VR devs working in the industry since 2014. Social VR has been focusing more on building a platform and not enough on building great games. We hope to build these great experiences first. We are an indie fully remote team of designers, artists and engineers based in NA, Europe, Asia and Australia. You can read more about us on our blog and check out the game we have been working on. 

We are looking for a QA Engineer that develop and run QA processes. You will be developing automated tests and running usability tests. The game we are currently focusing on combines physical gameplay, modular design and shooting in VR. 
Why work at Myr? 

Remote friendly: Our team is spread across different continents and is fully remote.
Stock options: Build our future together.
Games allowance: Like you, we love games. Take a day off when your favorite game is coming out, better yet, let us gift it to you.
Unlimited time off: we don't tend to think in allotted time off days. You can take as much time off as the circumstance warrants.
Responsibilities:
Develop and maintain a series of automated tests that cover server, frontend, discord bots, etc. 

Focus on usability and UX testing and actively learn from community's feedback. 
Be a voice and present your ideas and thoughts regarding any aspect of the game.

Regular playtests and feedback so we get to experience our game first hand and see what's fun and what isn't and what needs fixing.
Job requirements
Main
3~5 years experience in QA. 

Writing automated tests. 
Experience with QAing a multiplayer live title.

Bonus

Be a fan of MOBAs and/or Hero Shooters. 
1-2 years actively playing and/or QAing VR Games.